At the 28th Conference for Political and Evolutionary Economics (EAEPE), the RECOLAND Project will host a panel.
EAEPE Annual Conference -Panel Proposal
INSTITUTIONAL CREDIBILITY AND FUNCTION
3-5 Nov 2016, Manchester 2016
This call for papers describes a panel to be held during the annual EAEPE conference. EAEPE is one of the largest heterodox economics associations in Europe, and its conferences generally attracts a wide audience of political scientists, sociologists, economists and anthropologists interested in the rethinking of mainstream economic theory. For further information please contact the organizer: Peter Ho, Delft University of Technology, p.p.s.ho@tudelft.nl
Key words: credibility, economic history, Lamarckian theory, disequilibrium, emergentism, endogenous development
See also the attached program.
Photo impression of the EAEPE panel
Prof Wedeman on vote buying in China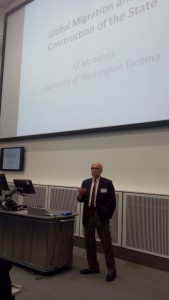 Prof Modarres on global migration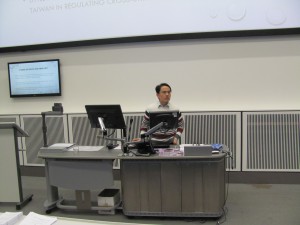 Dr. Shi on the credibility of the Hukou system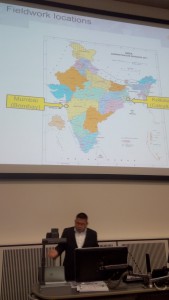 Dr Miyamura on Indian labor institutions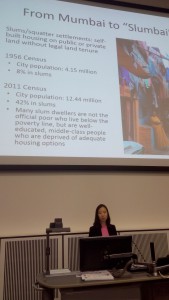 Dr Yue on the credibility of urban slums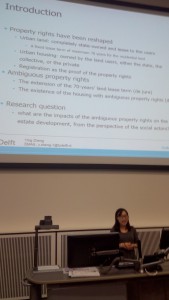 PhD researcher Zheng on urban real estate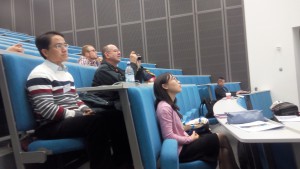 Listening to the presentations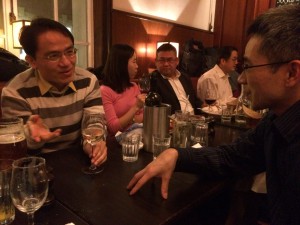 Social gathering of the participants

The participants of the 2nd session on institutional function and credibility